Grow and scale your business by unlocking the power of embedded payment and banking solutions.
Issue digital or physical cards, create accounts with BSB and account numbers, make and receive payments securely, integrate share trading and create a loyalty program with BUILD's cloud-based API platform.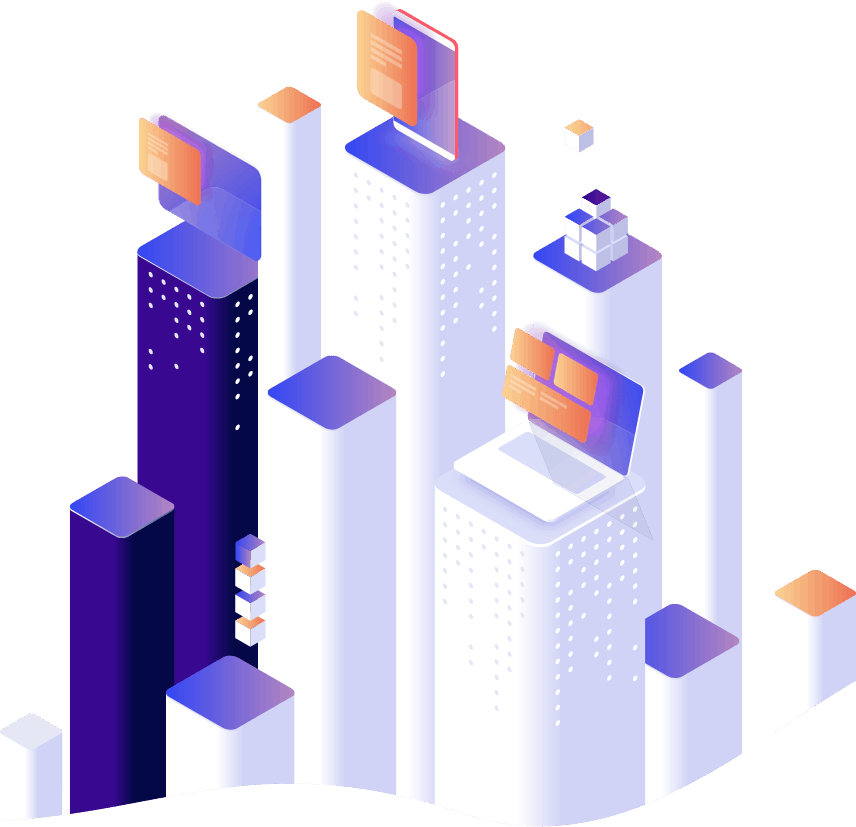 Why should you work with us?
Time to Market and Innovation
BUILD's core competency in embedding payment services via API integration enables faster implementation times. Combined with an expansive engineering team utilising the latest and best in class technology, BUILD delivers banking solutions at speed. BUILD is constantly working on new features, which are made available to existing clients as they are released.
Cost and Scalability
BUILD's modular technology stack and partnerships provide quality solutions and services at competitive prices. BUILD's infrastructure is designed to enable scalability at speed, with the modular stack supporting multiple, changing requirements for fast-paced and dynamic industries.
Tailored Services and Experience
BUILD clients' are provided with ongoing support throughout every step of their payments strategy to ensure everything runs smoothly, compliantly and securely. BUILD builds flexibility into turnkey payment services to create bespoke solutions for clients, with deep domain experience in Asia, Europe and Australian financial services.
BUILD clients are set up for success with bespoke solutions and ongoing support
Transfer currencies to and from over
180
COUNTRIES
Create sub accounts that can support over
37
CURRENCIES
Leverage the support of over
100
ENGINEERS
Don't just take our word for it, here is what some of our clients had to say

"We used BUILD to funnel the process of our onboarding procedures which allowed us to conduct KYC/AML checks on our customers. Using BUILD, we have identified potential high-risk customers against their world check database."

"BUILD helped Killara to issue credit cards with flexible repayment options."

"BUILD helped Bravo to connect the card to the investment account."